back at it
I've been seriously out of the loop and out of the studio since August.  We bought a house, did major renovations to it by ourselves and went kind of insane.  But now things are stable and I've got some stuff to show you…
graphic design →
I've started doing graphic design for Pleasure Dome in Toronto.  It is a long running experimental video screening artist collective (make sense?).  They do great stuff and I am super happy to have joined on for a while.  If you live in Toronto you'll be seeing the posters around town.  If you don't you can just follow the link and see the front of the poster on their website.
I've been watching a lot of skate docs and vids... →
Group show in Florence
I'm just finishing up the largest drawing I have done to date…it is 5 feet by 8 feet and it will be my contribution to a group show in Florence, Italy.  I'm so psyched about this one!  Preview to come…
favourites Jan-Feb-Mar
Photography: birds plants bugs Treehouses: to live in to visit (although I'd totally live in these) to skate Docs: I could listen to this man's voice for hours I never realized all the orchestral work was midi Pure visual pleasure: texture/colour light/contrast I've never seen wood in this form before…so beautiful. Normally I don't love purely...
2 tags
2 tags
3 tags
The Eco Show at Gallery 1313
If you are in Toronto you can see some prints of my work over at Gallery 1313 right now.  Forest Power Glove was printed at Kid Icarus, a really great Toronto print shop.
Favourite things - winter 2011 + 2012
[Some of the best things I have seen in the last few months] These sounds …to put babies to sleep …to wake up …to watch snow fall. Specifically, the poster for this show. I loved Heat, Deadwood, All the Presidents Men…now I love this. This goes beyond caring whether it will be good or bad…it's just nice to get caught up in something…like these...
2 tags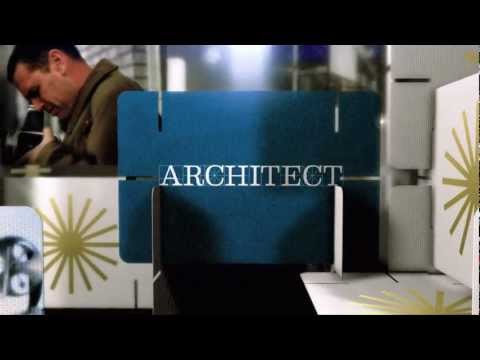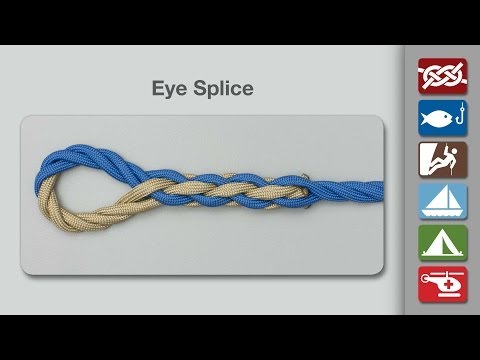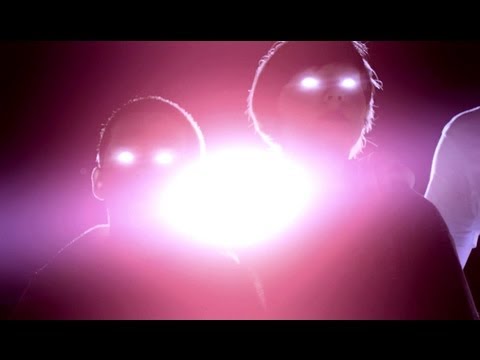 1 tag
Watch
I did this video for friends the Hooded Fang back in the winter and it has finally hit the web.  Animation is so hard and I am not very good at it.  I hope you dig my attempt.